As the author Tony Silva says: This new edition is the most complete book on parrots in aviculture ever written. It has taken me 28 years since the first Psittaculture manuscript was completed to write the revised edition. During this time, my focused has been on amassing data, proving theories and further researching parrots. The attached photos are excerpts from the book, which weighs 2.5 kg (5.5 lbs), has 600 pages and over 1000 photos.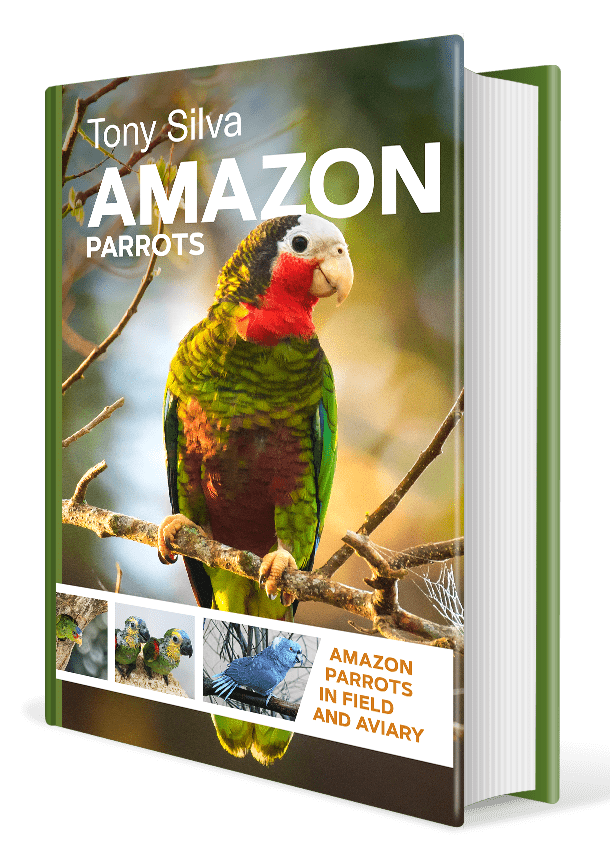 We are currently in the final stages of preparation of this book and you will be able to order it from September 2022.
At PsittaCulture.EU we breed parrots and publish guides, posters and books for loving parrot breeders like us. If you´d like to keep up to date with the latest trends and information on caring a breeding your birds, please do study our guides. They will make your breeding much easier... and your parrots much happier.
Do you have do best ever guide on parrot breeding?
The new PsittaCulture book is available right now
Our worldwide promise to loving and caring parrot breeders
PsittaCulture.EU is dedicated to delivering current information on care and breeding of parrots for breeders from all over the world.
dr. Jan Sojka
PsittaCulture.EU Publisher & Parrot Breeder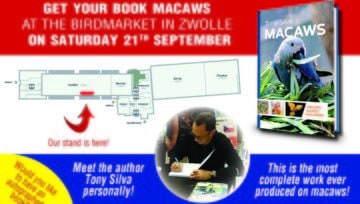 Meet the autohor Tony Silva personally on Saturday 21st September 2019 at Zwolle birdmarket and get your own signed copy of Macaws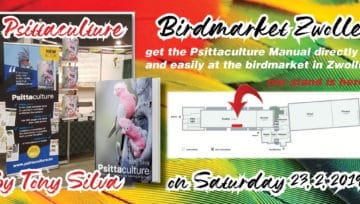 Our Psittaculture Manual will be for sale on 23.2.2019 at the Zwolle (Netherlands) Birdmarket at the Parkieten Sociëteit stand…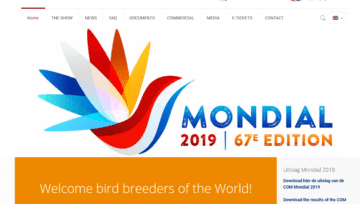 Our Psittaculture Manual will be for sale at the Mondial (Zwolle, Netherlands) International Bird Exhibition at the Parkieten Sociëteit stand... Thousands of breeders of cage and aviary birds from all over the world meet annually at the Mondial to meet each other, compare birds and exhibit birds, hoping to win a prestigious prize. The ultimate …